ZAHRAA FOR THE PRAYER
---
QURAN IN RAINBOW COLOURS
---
ZAHRAA MAGNETS
---
ZAHRAA COLLECTION
---

ZAHRAA ORIENTAL PARFUMS
---
ZAHRAA HOME FRAGRANCES BAKHOOR
---
Enjoy a bit of luxury with our exquisite room fragrances, surpassing even the highest demands. The finest spices, herbs, flower extracts, exotic perfume oils and other fine ingredients have been carefully and skillfully composed in mysterious mixtures. Give them a try and enter the world of the Orient!
ZAHRAA BEAUTY
---
Organic rose hydrolate and original Moroccan organic argan oil - pure nature for your skin
ZAHRAA DECORATIONS
---
ZAHRAA FÜRS GEBET
---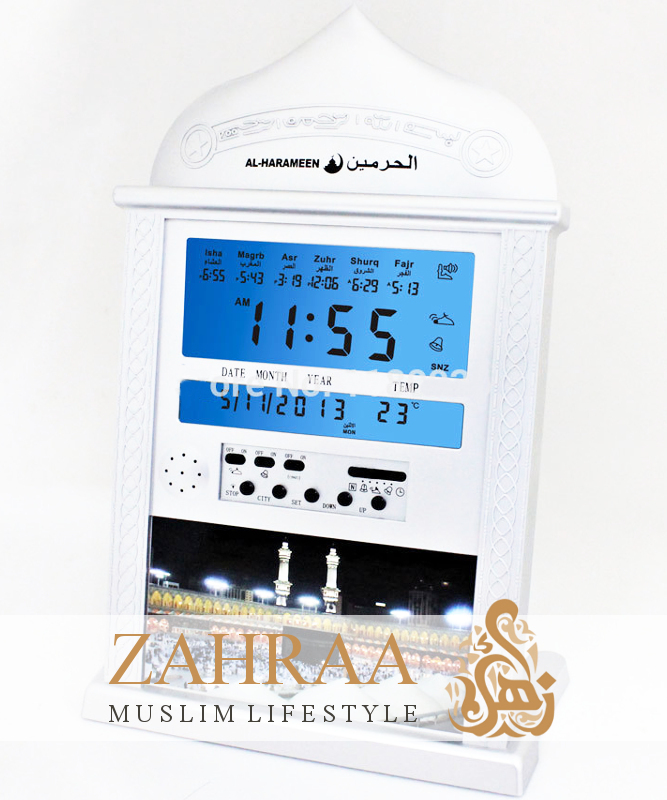 ZAHRAA LIFESTYLE SHOP
---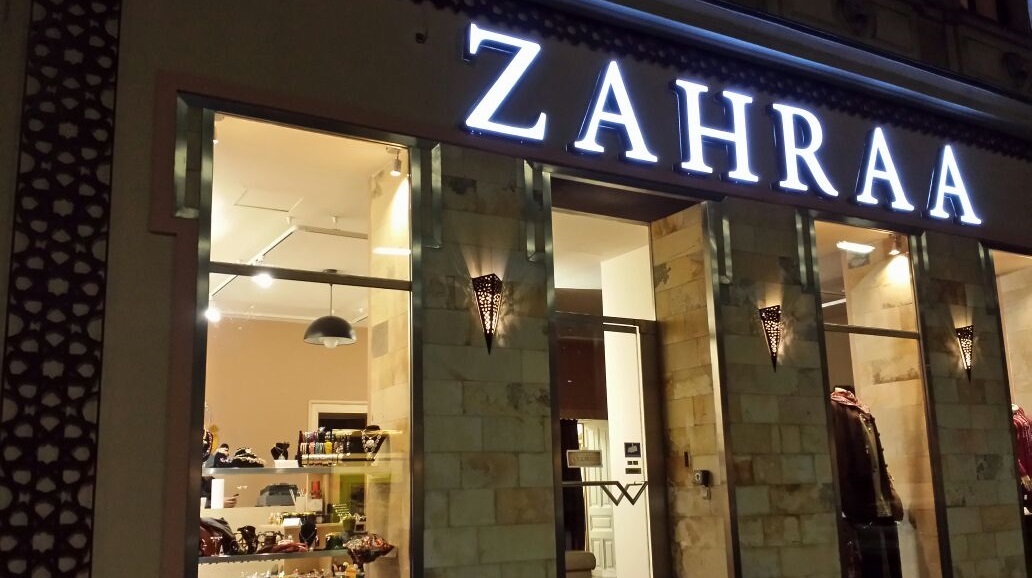 ZAHRAA
Schönbrunnerstr. 275
1120 Wien
1 min. from the metro station U4 Meidling Hauptstraße
Opening times: Monday-Saturday 10 am - 6 pm
Tel.: +43-660-862 70 74
E-Mail: shop@zahraa.at
You can pay with Bankomat, VISA or MasterCard in our store.